Assessed Value = Property Tax $
I'm not just a REALTOR®, I'm also your neighbor in Tarrant County - and I can help you if you want to protest the assessed value of your home. It's not a complicated process, as you can see from the summary below. You'll need five sold comps to submit with your protest, which I'll gladly send to you.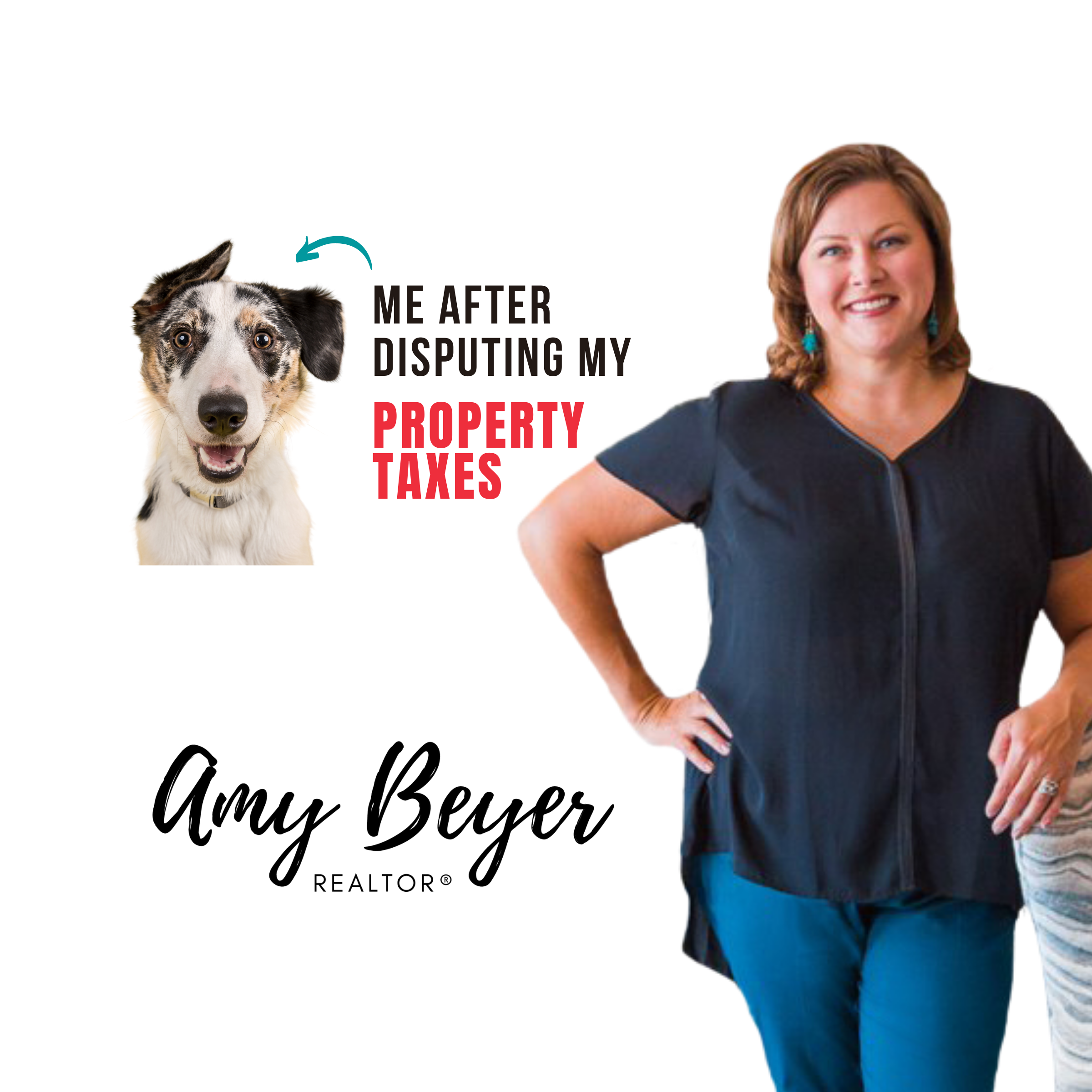 Protesting Your Tarrant County Tax Valuation
WHY
If you've missed some Exemptions that you're entitled to
If you believe your property's value assessment exceeds the true market value
If you've suffered financial hardship as a result of COVID-19 so it may be worth asking if there are any extensions or other forms of tax relief.
WHEN
With most Appraisal Districts, you have thirty (30) days from the date of Property Value Notice to protest the valuation amount.
This year the Tarrant County deadline is May 17, 2021
HOW
Most Appraisal Districts prefer that you file your protest online. Some districts have a dropbox for paper applications, however, most districts are NOT holding in-person appeals this year.
Go online and make sure you have a registered account with the Tarrant County Appraisal District.
REGISTER YOUR TARRANT COUNTY ACCOUNT
Filing online allows you to submit an Opinion of Value and you'll need to submit documentation as evidence of your opinion of your home's value
If you recently purchased include: Closing Statement, Copy of Independent Appraisal
If you did NOT recently purchase include: Repair estimates from licensed contractors, interior and exterior photos documenting any damage
If an agreement is not reached, you'll have an opportunity to file a protest.
If done successfully, you'll receive an email confirmation that your protest request was received and a confirmation letter will be sent with the hearing date and time to appear before the TARB.
If you get to the protest stage, be sure to keep all supporting documentation to show at the hearing! The best thing you can do is be thorough and meet the posted deadlines.
Video - Tarrant County Process
Tarrant Appraisal District
THE BOTTOM LINE
The assessed value of your home is the basis for the property taxes you will have to pay. You should also review the exemptions applied to your account.
Tarrant County Appraisal District
Real Estate Blog
---
The market is moving quickly! Get current updats and advice about real estate in Dallas/Fort Worth.
Read More
The current real estate market is incredibly competitive, and all-cash offers are becoming more and…
Buying a home is not a simple matter. Both the buyer and seller must agree to a number of different…
If you're in the financial position to pay cash for a house, it probably seems like a tempting opp…