Properties You'll Love
---
Put an expert eye on your home search!
Tell us what you're looking for - the more info, the better.
Right House. Right Location. Right Price.
---
Option One:
Sometimes a little special attention is what you need to find that perfect property. That's what our agents do every day. Just fill out the form above and we'll get right back to you.

Option Two:
DIY. Be one of the first to know when there's a new listing that fits your search criteria. YOU CONTROL - Perfect Home Finder - New Listing Alert, Search by Map, Invite friends to share your dashboard, and more! Sit back and watch the updates roll in. Start your search now →
Sign Up/Sign In to your personal search dashboard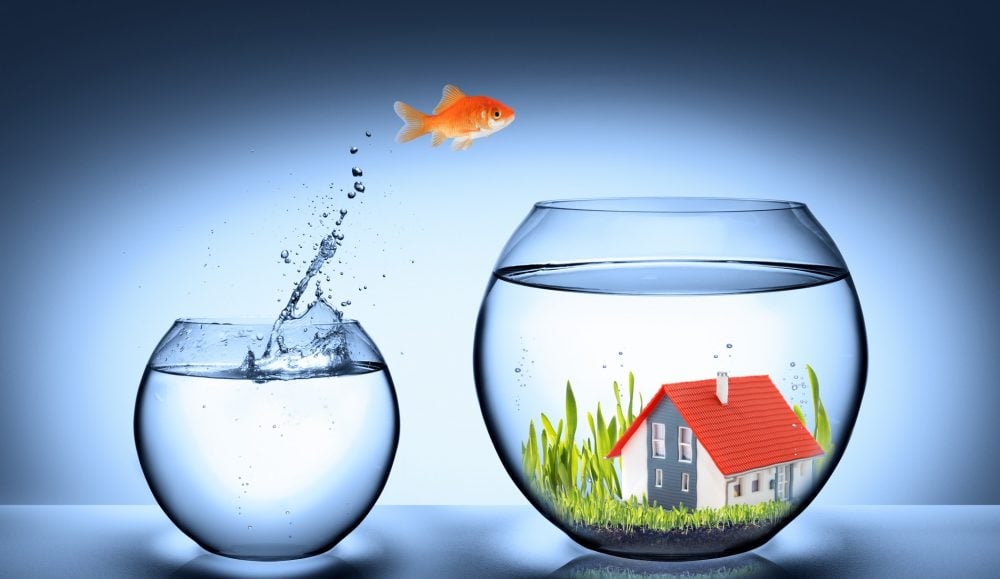 ---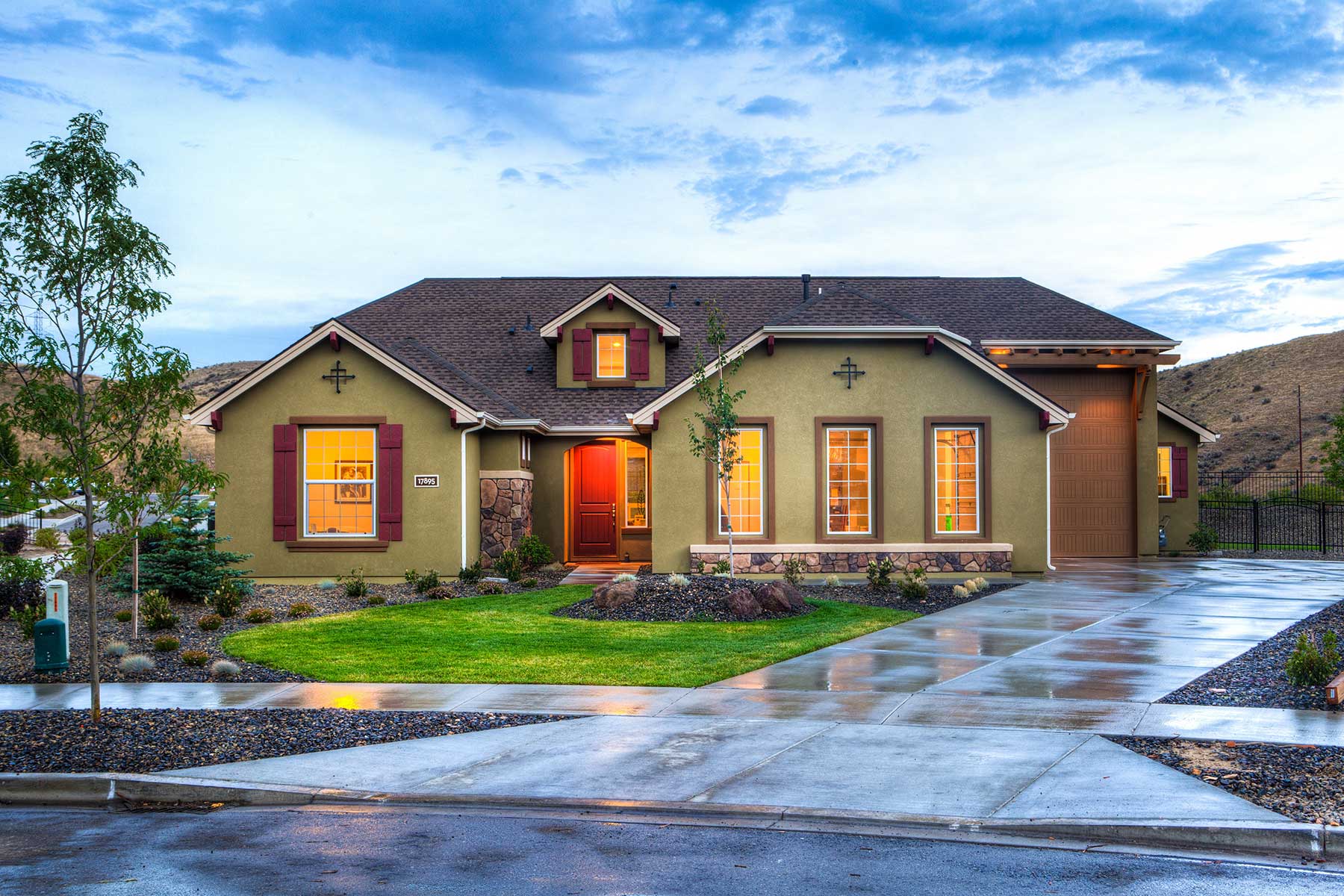 how to buy like a pro
Free Buyer's Guide
Comprehensive Real Estate
Buyer's Guide
Request your FREE guide here


If you're in the market for a new home, check out these 11 tips on how to find the best possible real estate deals in your area.