Real Estate
Dallas / Collin County
We'll help you find your way home.
Whether you're a first-time buyer or an experienced homeowner, as your Realtor® we will give you the service, guidance, and communication that you deserve.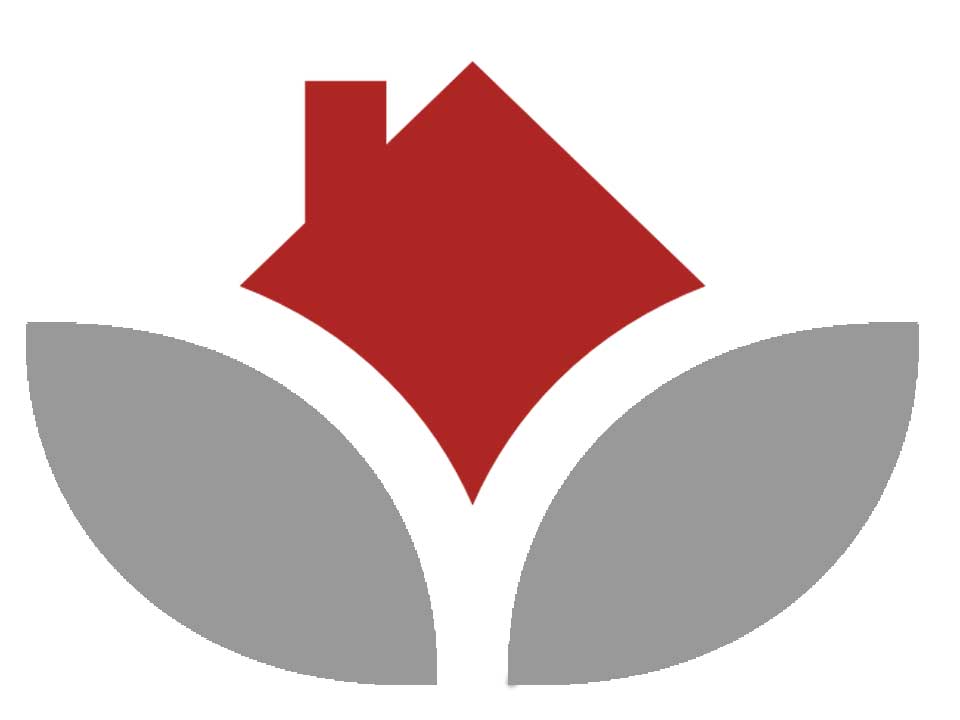 We're Dedicated to Serving You.
In any relationship communication is key and is the cornerstone on how we deliver a next level service. You are more than just a client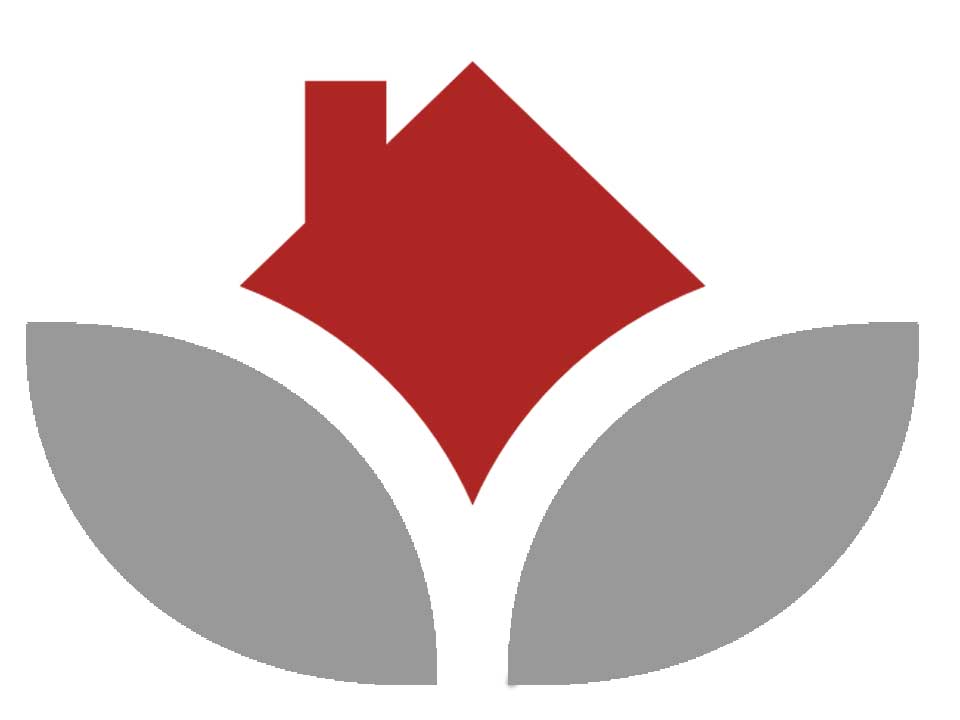 Driven to help you achieve your goals
This isn't just a job to us, it's a way of life. North Point agents are experienced real estate pros. What drives us is helping you realize your goals and we are always eager to address and prioritize the things you want to achieve.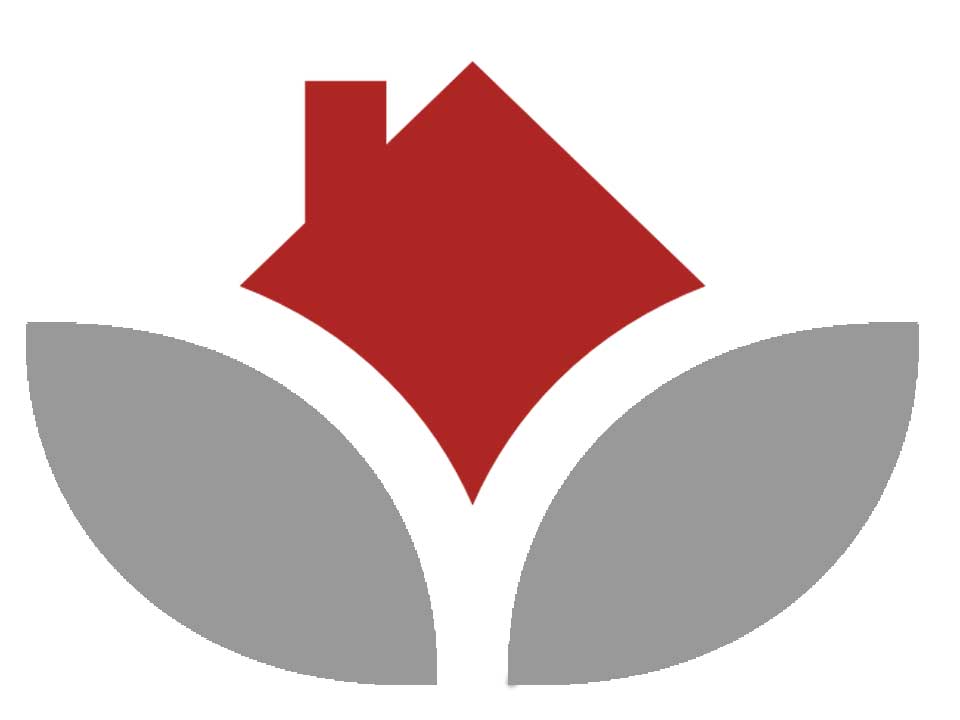 A relationship that goes beyond the sale
We are committed to your success and will not stop until we have helped you achieve the home goals you are looking for.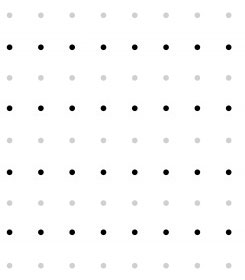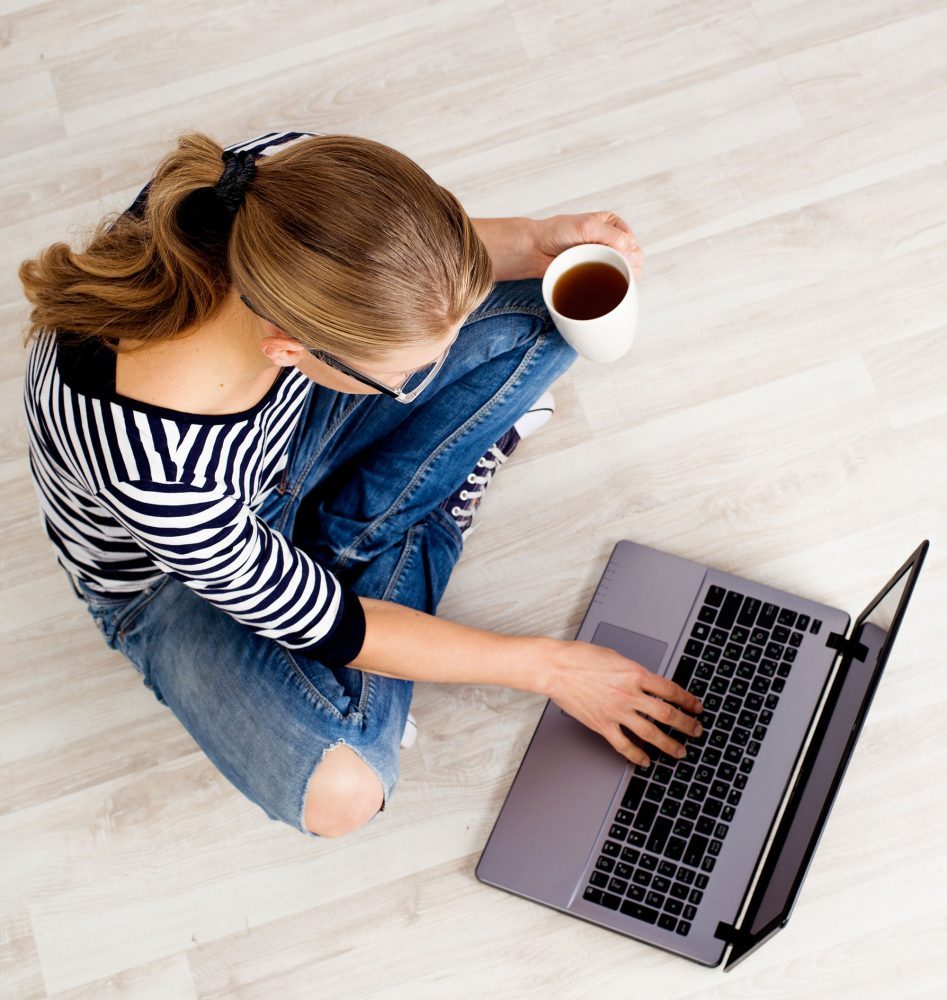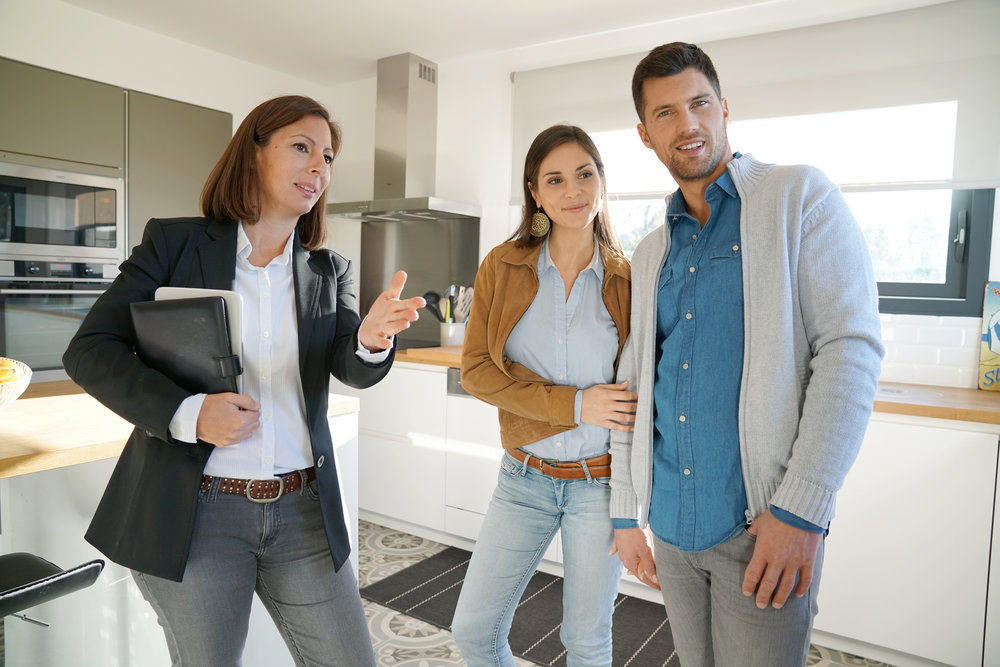 1st-Time homebuyer from California
As a first-time homebuyer who was relocating from California, I was very lucky to have Marian Porter as my real estate agent. Marian has a tremendous market and builder knowledge of the Dallas area.

Marina's a lifesaver for us!
We trusted Marian so much we bought a house without seeing it in person! It is PERFECT! She also was invaluable when dealing with the bank and is a master at working with other agents. She's been a lifesaver for us!

Long Distance Move
Marian exceeded our expectations of a Realtor. She worked with us long distance over a period of many months prior to our relocation to the Dallas area. She knew what we wanted and took the time to preview homes prior to our visits. In the end, she helped us find the perfect home. We still feel that we can call on her as a resource and friend.

With Tammy Since 2002
I was Tammy's 1st customer in 2002, buying your 1st home can be scary and it all went great! She also sold that home for us in 2006. She sold it in less than 2 weeks for our asking price. Everything went smoothly both times. I'm a repeat customer and have referred several others her way. She's Great!!"………. Liz Orton

Marian knows new and pre-owned homes
Marian knows! New home or preowned, she knows what's available for her clients. She keeps up with the rapidly changing North Texas market. She can find exactly what you are looking for, she is patient and kind. Her smile and sense of humor are appreciated in what can be a life-changing event.

Tammy Sold It!
Tammy sold my house in 3 days, and for the price, I was wanting! I have referred her to others, and I would use her again!, She made it simple, easy, and painless. The whole process went smooth"