Thinking About Selling?
---
Get our FREE Seller's Guide
Ready to sell & upsize into a bigger home?
If you're considering upsizing, it's important that you're well informed as to what the process involves. In this guide we dive into a few important things to consider before deciding to upsize into a new home.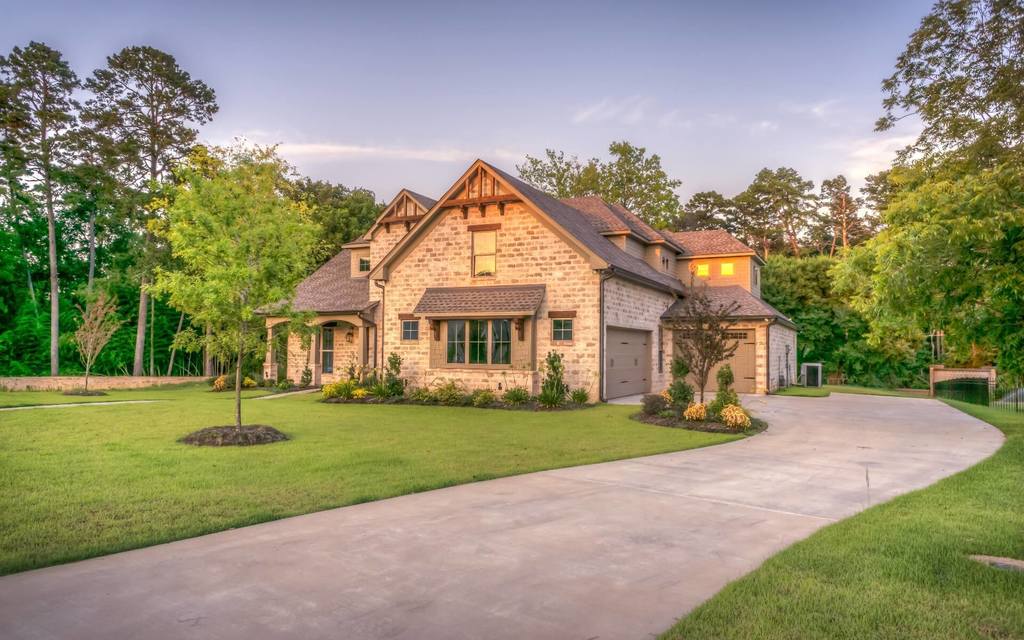 How to Sell like a pro
Free Seller's Guide
Comprehensive Real Estate
Seller's Guide
News, Updates, Advice
---
Selling? Get articles at your fingertips about selling your house.
Read More Articles
Buying or selling a home requires an enormous amount of paperwork from a number of different entitie…
If you're planning to buy or sell a home soon, it's important that you understand every step in…
If you live in a red-hot real estate market, you know how intense the home buying process can be. Wh…