Homebuyer Program
---
To help renters become homeowners
Are You Ready to be a Homeowner?
---
Don't go it alone!
It's important to have a REALTOR® that you can TRUST to represent you. Transactions can be complex and today's market takes modern know-how and STRATEGIC negotiating.
When you work with me you get the absolute best Buyer Representation and the benefit of my 20+ years of experience. And even though I put your interest first, my fee is paid by the seller's broker. I'm ready to guide you every step of the way - to your new home.
Financial Help
$500 credit toward closing*
Mortgage Resources
State Grant & Bond Programs
Lease Buy-Out Programs
FREE Consultations
*All credits must be lender approved and
appear on the final settlement statement.

972-965-0657




Start your home search now!
Perfect Home Finder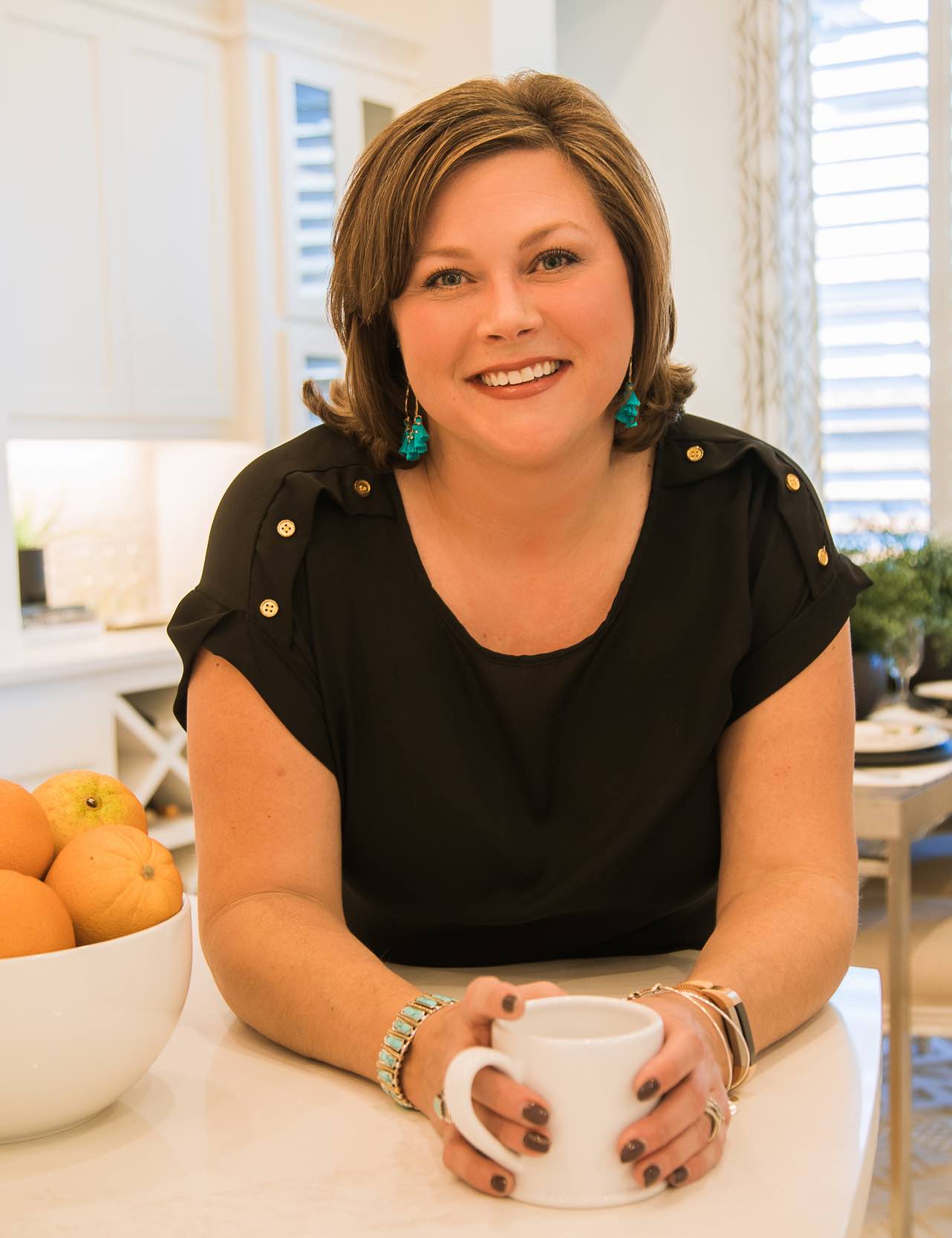 Latest Blog Posts
---
In some real estate markets, sellers get plenty of offers at or above their asking price. Other times, though, you may find that you need to offer an extra incentive to prospective buyers. Popular opt…
The current real estate market is incredibly competitive, and all-cash offers are becoming more and more common. Massive investment firms have been buying homes as soon as they're listed, making it…
Buying a home is not a simple matter. Both the buyer and seller must agree to a number of different terms, work with several different professionals, and sign a large pile of paperwork. The complexity…